Faena Hotel Miami Beach
For the opening of Faena Hotel in Miami we created all design related items: from In-Room stationary, to menus, take away packaging, gifts and amenities, among others.
Faena Hotel Miami Beach opened in December 2015. Our in-house Creative Department developed all collateral for the different hotel areas. Executive Creative Director: Ximena Caminos / Design Director: Mariana Pariani / Designer: Alejandra Román / Production Manager: Gina Amorelli.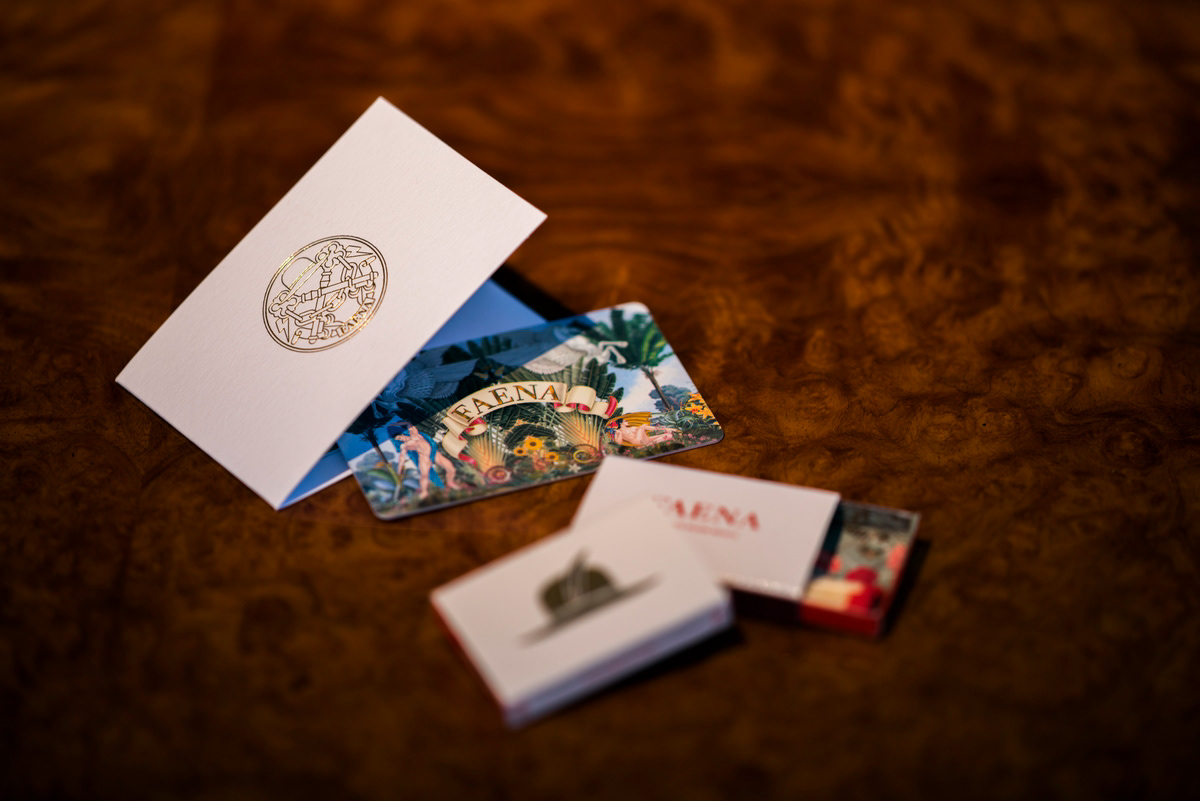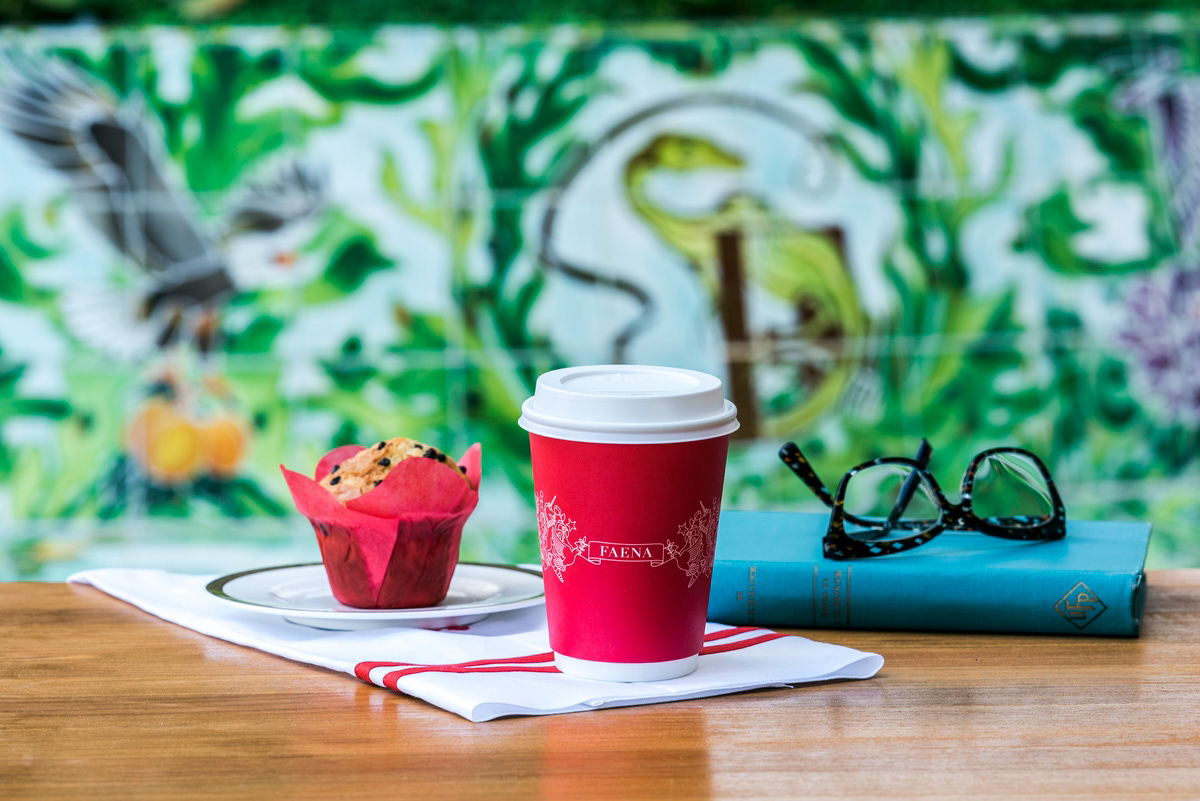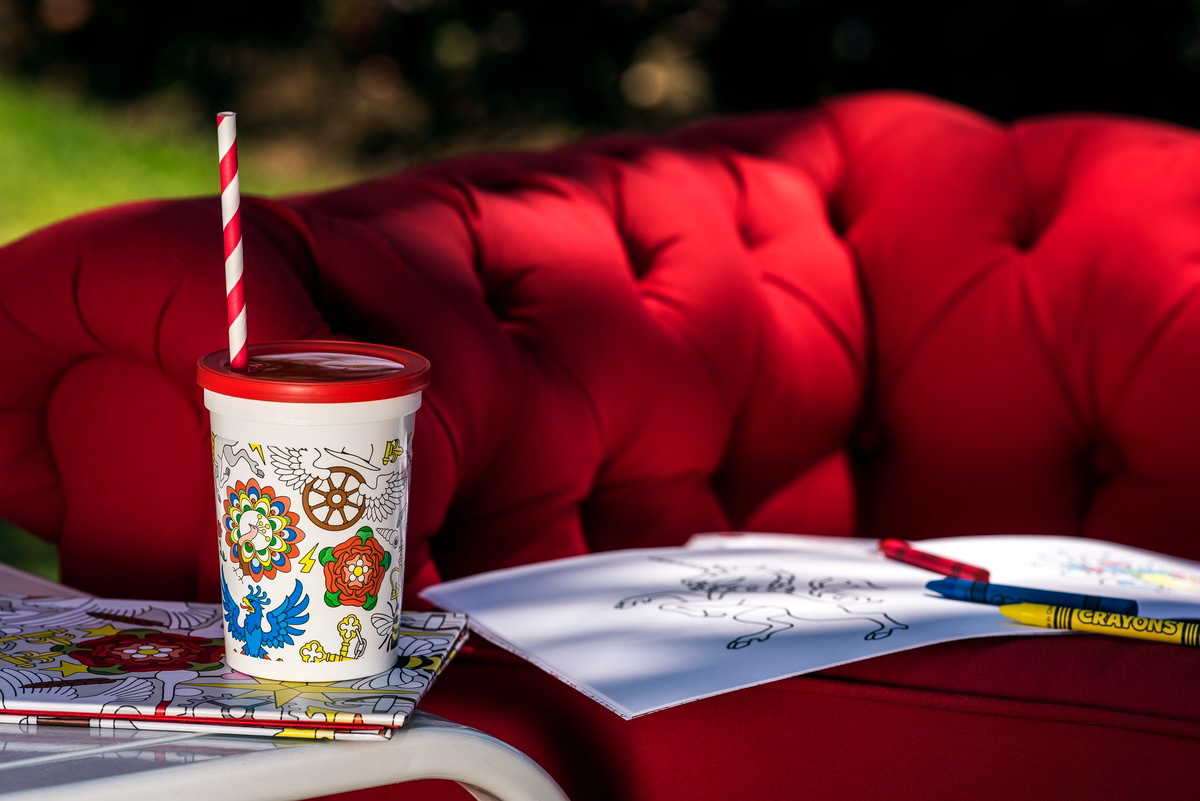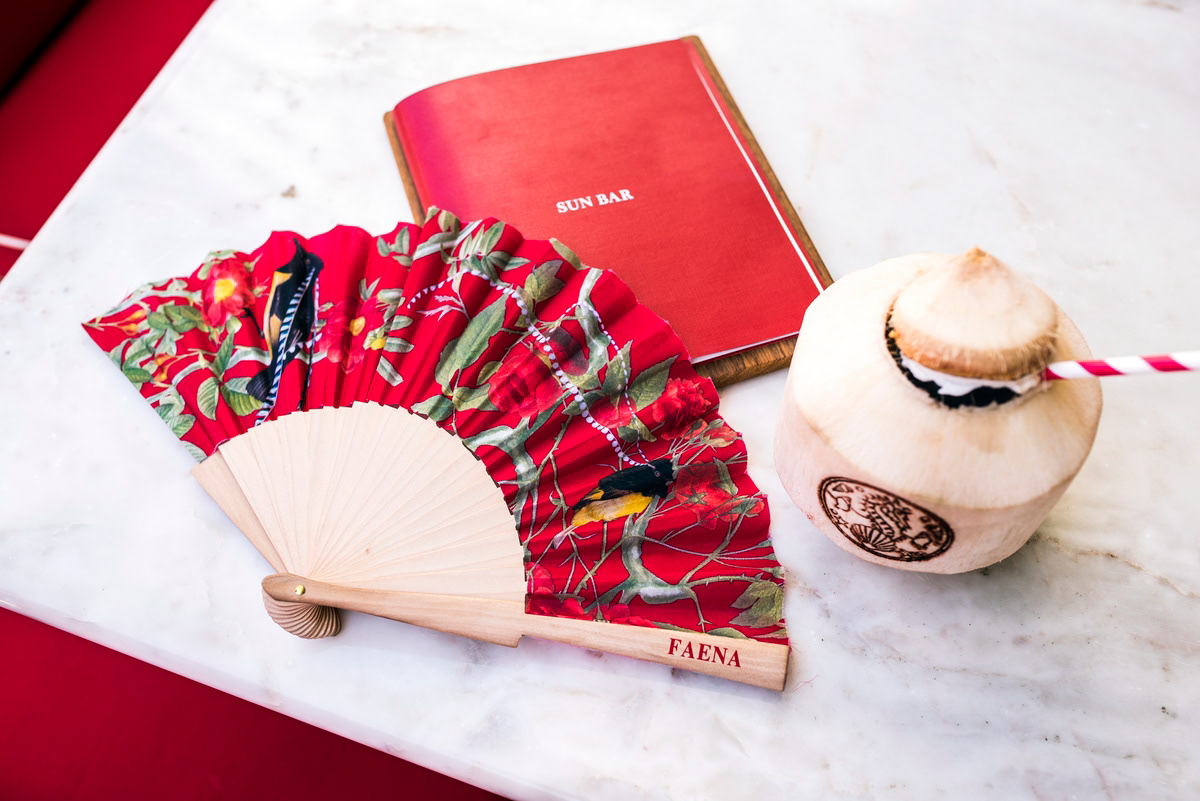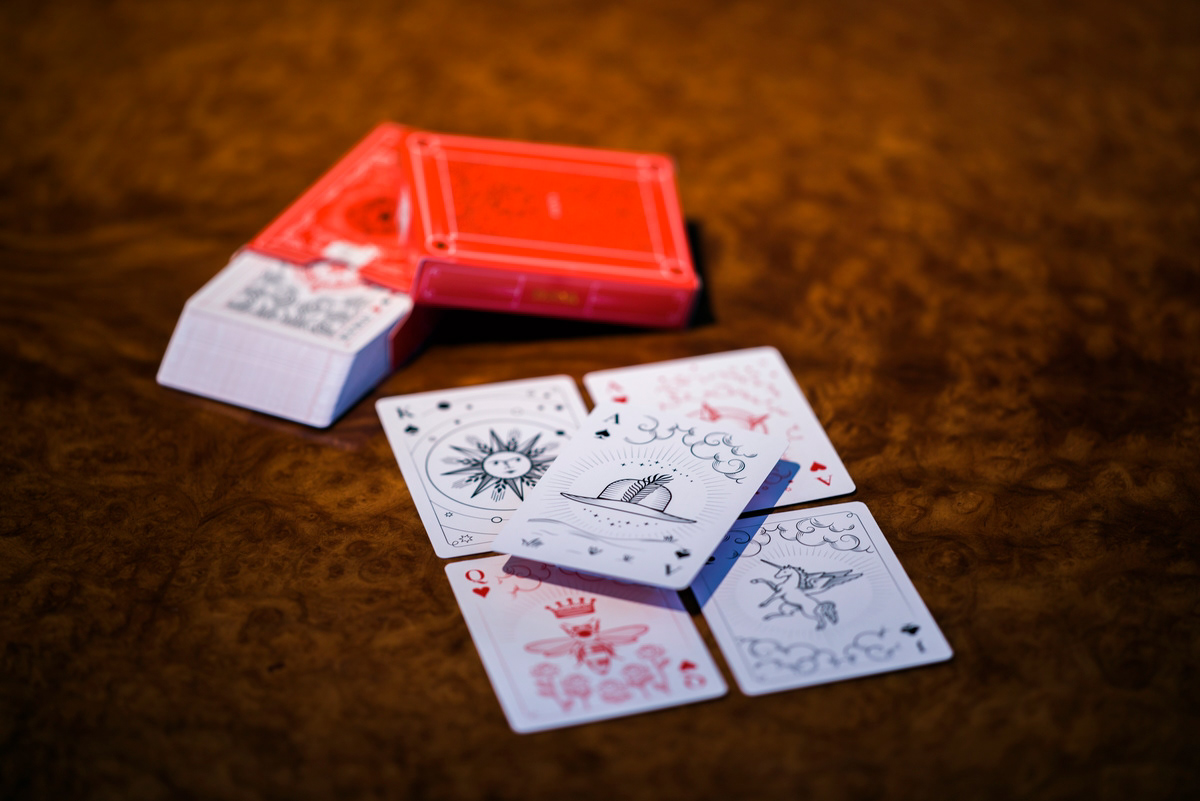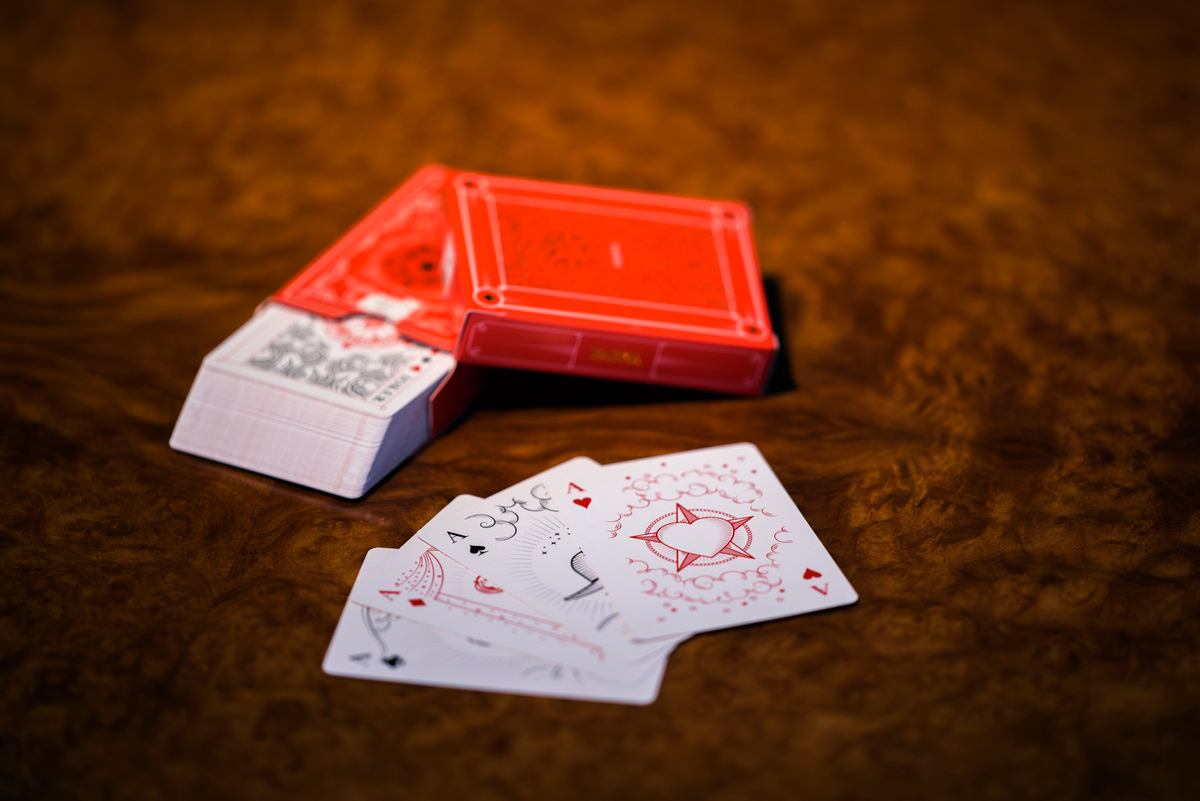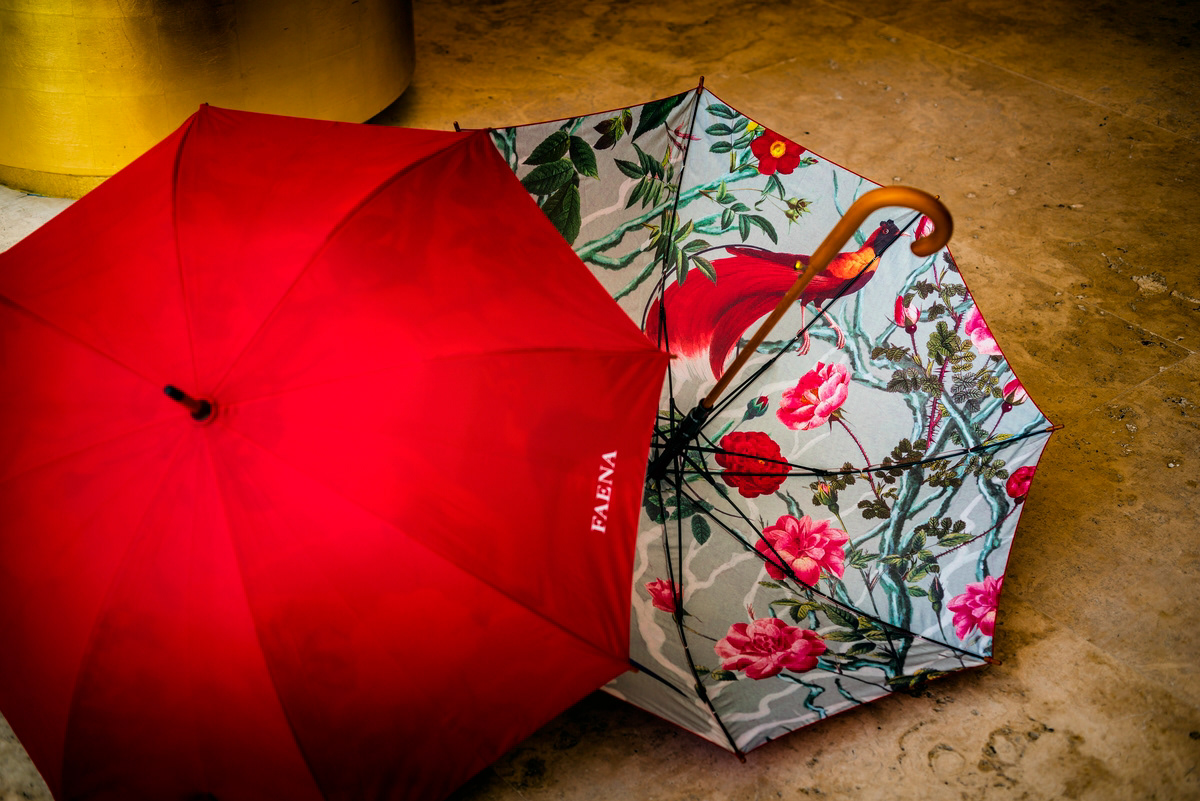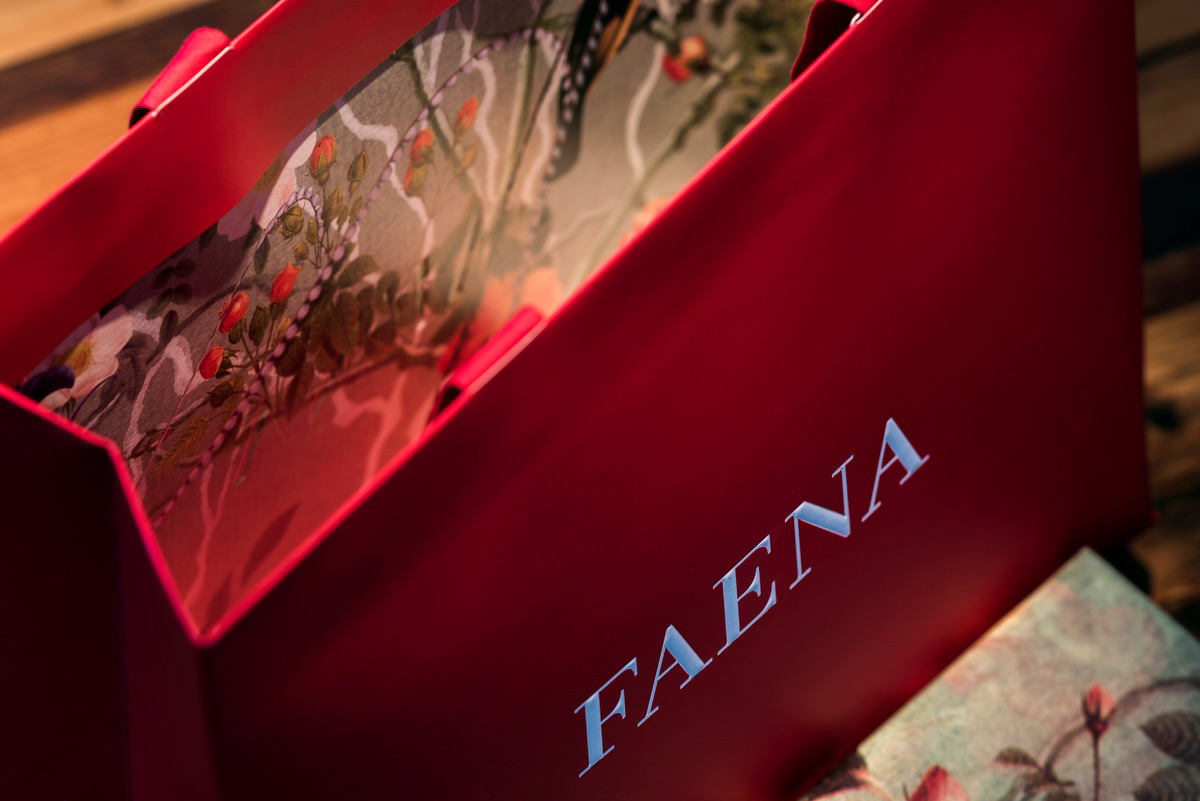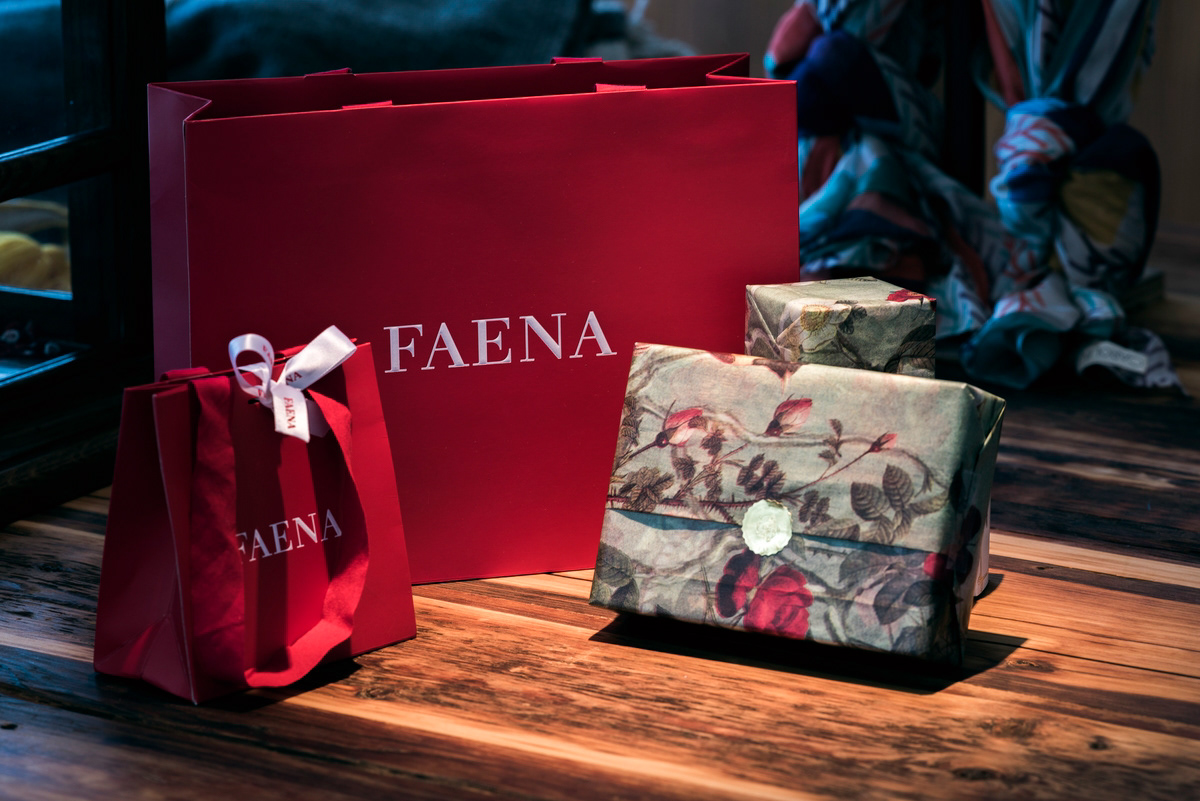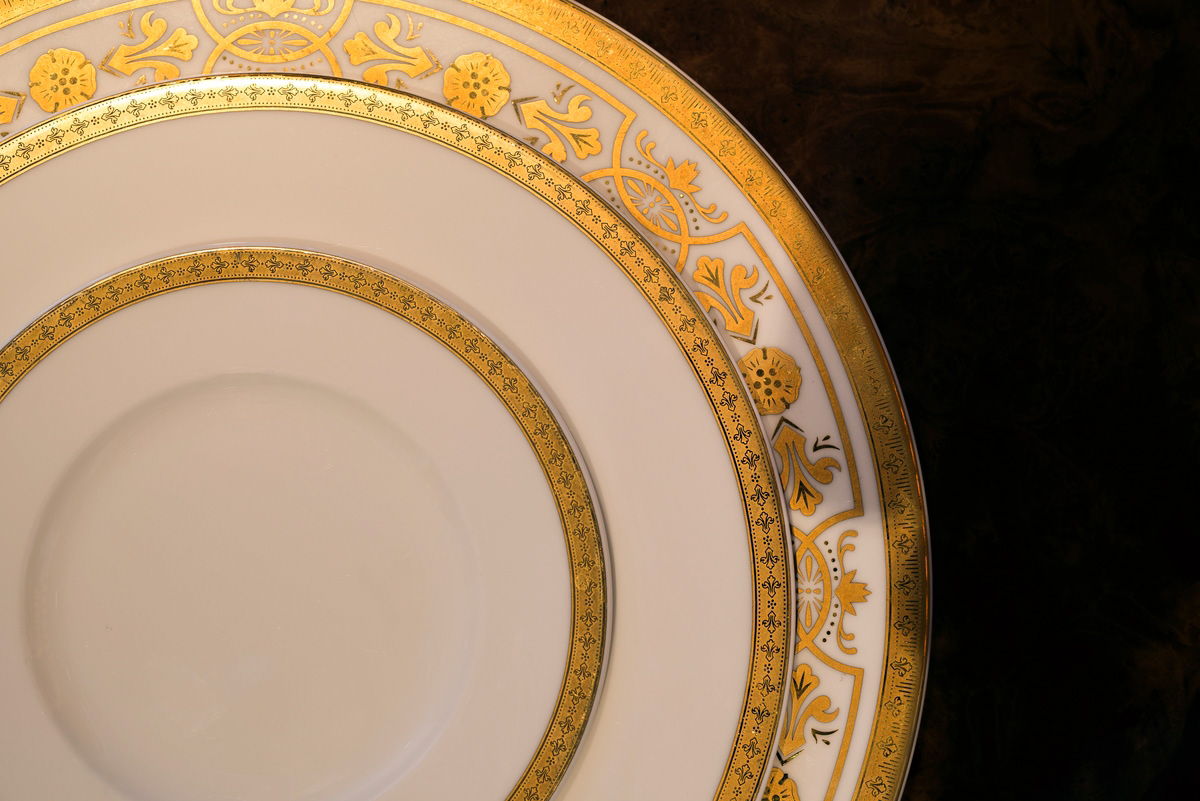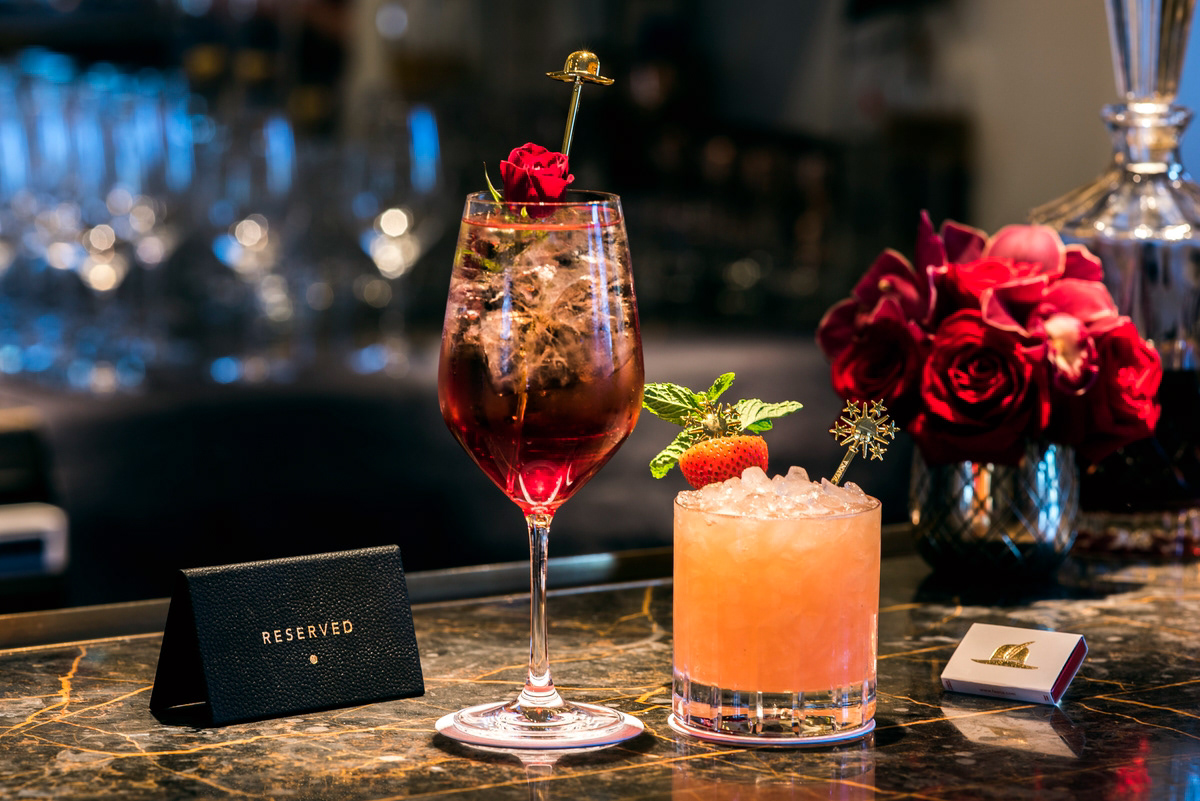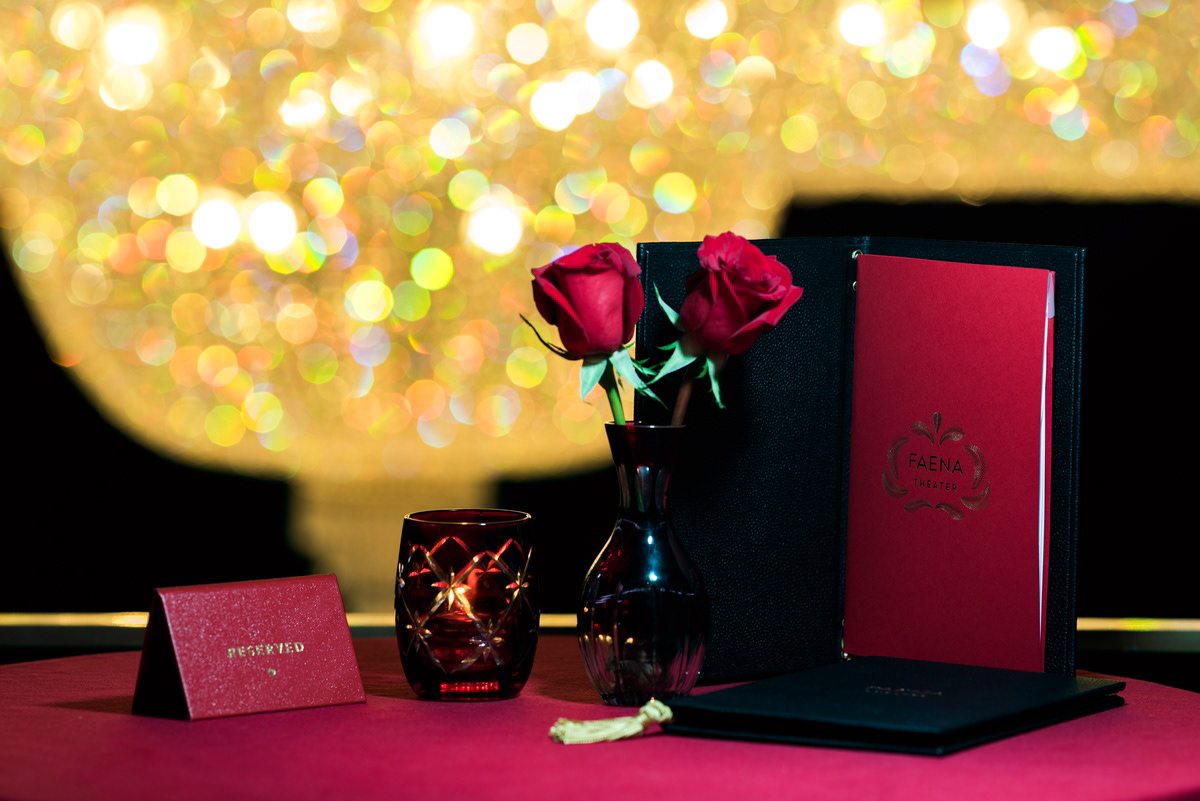 Illustrations by: Juan Gatti (stationary & Packaging) & Studio Job (Kids program)